In March 1973 our college changed to become a fully co-educational community which welcomed women and men students in substantial numbers.
Women have always been at Ormond. Whilst initially they kept the College running as cleaning and catering staff, within four years women undergraduates joined the community as non-residents. Whilst they mainly participated in the tutorial program and some social events, female undergraduates were a fixture in college life, with their own common room and tennis court. The Ormond Women's Association was also a significant source of collegiate support for women as they gradually grew in numbers and prominence in Australian tertiary education institutions.
An early women's sports team.
Further progress was made within a decade of the first women graduating from the University of Melbourne, when the first woman tutor was appointed to the College's academic staff, Enid Derham. The first women resident students joined Ormond from 1961, when a small number of female University of Melbourne students lived in O-Wing in exchange for waiting tables in the Dining Hall, eventually becoming part of the Students' Club and college life more broadly.
Ormond's move to full co-education came during a period of social change, including the growth in numbers of women university students and progress toward gender equality. Single-sex institutions around the world began to consider and often adopt co-education, including Oxford and Cambridge colleges and some prominent Melbourne schools. By the end of the 1970s, all of the University of Melbourne colleges were to be co-educational too.
In 1971, Ormond students called for the College to become co-educational, noting that mixed-gender share houses for university students were now acceptable and that this kind of environment better prepared Ormondians for professional and social life after college. Master Davis McCaughey reflected that Ormond had a tradition of seeking as diverse a student body as possible, and that it was time this included women.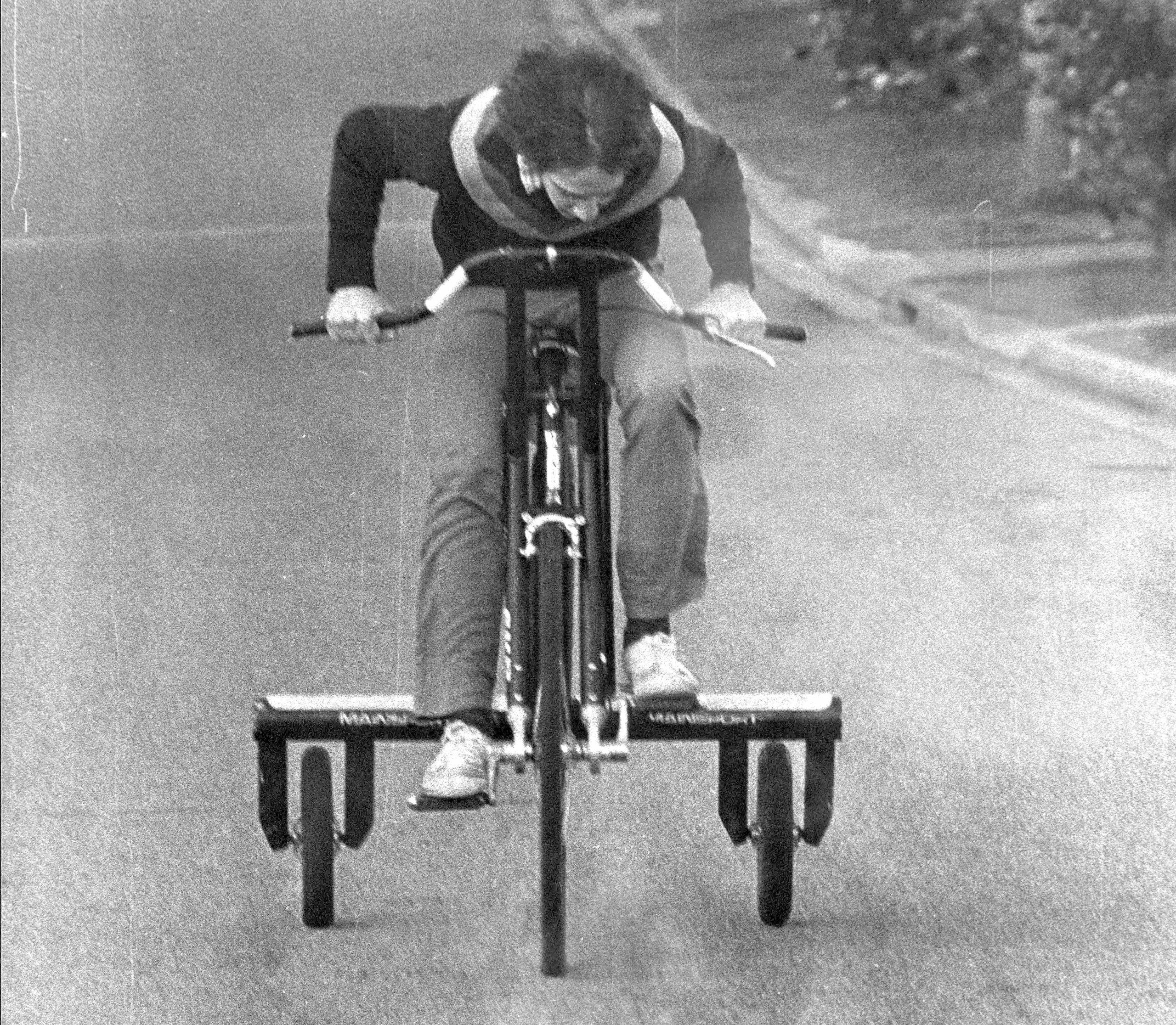 In the first year of full co-education, women piloted the college's entry in the intercollegiate trike race.
In 1973, Ormond welcomed its first mixed cohort of first year students. Women were immediately part of lots of aspects of college life. In the first year of co-education they organised and participated in musical recitals in the Lodge; ran the ball and were pilots in the annual Portsea to Parkville intercollegiate trike race. Similarly, Ormond immediately fielded teams in the small but enthusiastic range of intercollegiate women's sports competitions, including AFL.
Master Davis McCaughey wrote positively of a successful transition and reflected that:
it has been a measure of the compatibility of the female freshers, that, so smoothly have they settled into the College, that one is inclined to forget that co-education has only just come.
Since then, Ormond has flourished as a co-educational institution. In 1975 the Students' Club elected its first female Chair, Maryjane Crabtree, and in 1977 our first female Vice-Master, Rachel Faggetter, joined the College. Since then, the college has evolved to include at least as many men as women in its resident community. Women and men now thrive in an environment which welcomes students regardless of gender.
Ormond's first female Master Lara McKay began her term in 2018, a year in which both the undergraduate and graduate communities also elected female Chairs.
In the fiftieth anniversary year since Ormond became co-educational, we look back on a pivotal moment which opened a new and exciting chapter in our history.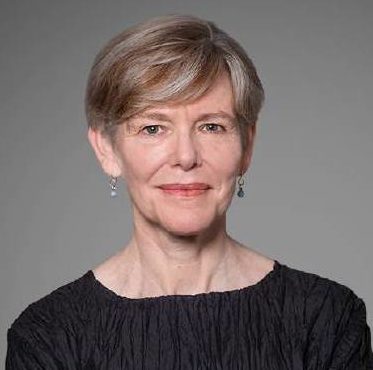 Laureate Professor Hilary Charlesworth (1974) came to Ormond in the second year of full co-education. She recently became the first woman to be appointed to the International Court of Justice. Read more.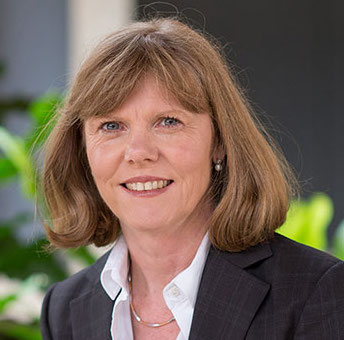 Since coming to Ormond in the early years of full co-education, neuropsychologist Professor Jennie Ponsford (1976) has helped thousands of road accident survivors with traumatic brain injuries. Read her story.
Tell us more
Were you at Ormond during the transition to co-education? Or was the College becoming co-educational key to your university experience?