Recently we asked the artificial intelligence tool ChatGPT-3 to tell us the history of Ormond. ChatGPT scrapes the internet to instantly write anything from code to academic essays to a personalised Valentine's Day poem. It can also, for example, write the history of Ormond in rhyming couplet, or in the style of Shakespeare, which sounds something like this: 'Hark! What light through yonder window breaks? It is Ormond College, and lo, its history is long and storied.'
Because ChatGPT writes a different answer each time it is asked the same question, we requested the history of Ormond from it repeatedly to see how the results differed. Because the tool is only partially accurate, it generated both insights into misconceptions about the College's history and a string of curious falsehoods.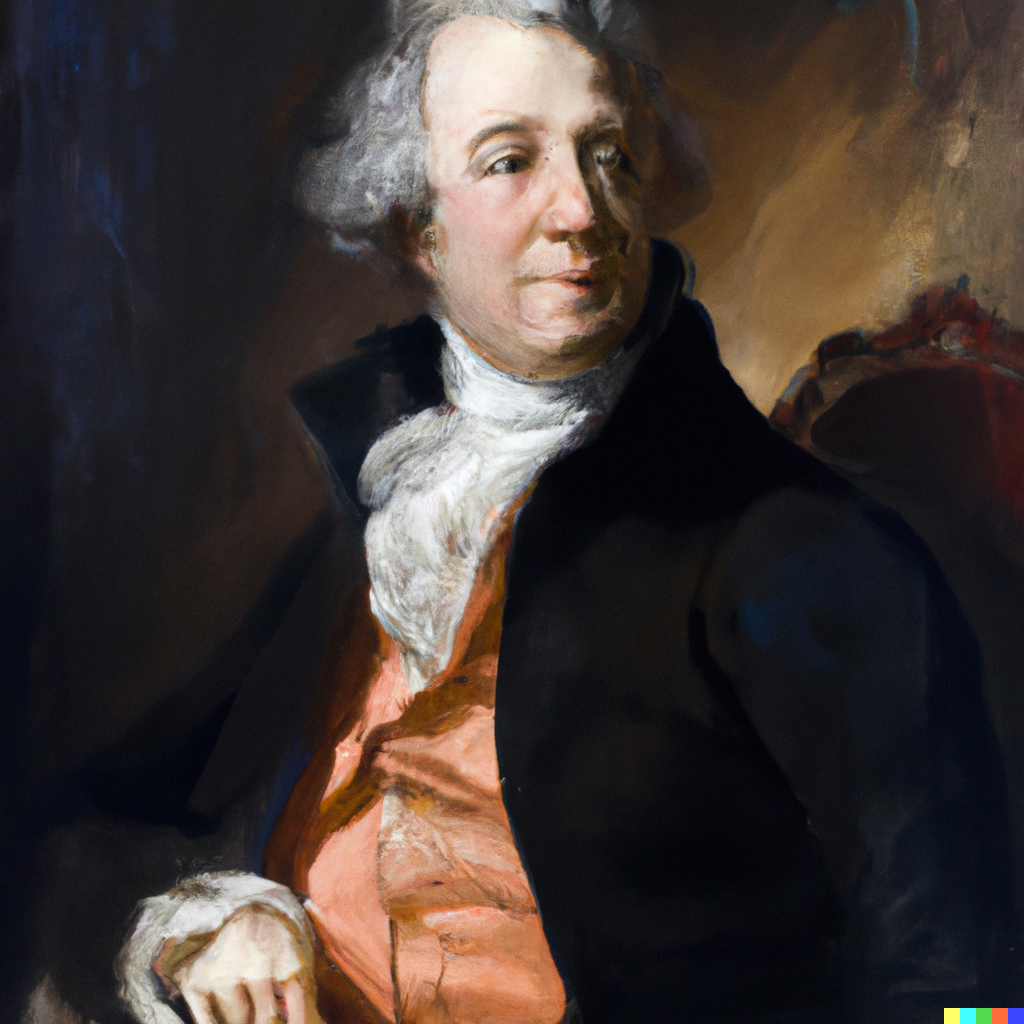 A fake image of "Francis Ormond" generated by artificial intelligence image generator Dall-E.
The tool repeatedly told us our college was 'founded by' Mr Ormond, rather than being founded by a group of Presbyterians and named after its primary donor. Or as ChatGPT suggested when asked for the history of Ormond in rhyming couplet:
Ormond College, founded in '79,
Named after Francis Ormond, a man quite fine.
ChatGPT also correctly discerned that Ormond has 'bestowed upon the world a host of luminaries, including… merchant princes' (as the Shakespearean version put it.)
However it struggled to correctly name any of our alumni. Its list included Malcolm Fraser (no), Bob Hawke (incorrect) and novelist Tim Winton (not an alumnus). So we asked it to rewrite Ormond's history in the style of Tim Winton and got this:
Ormond College, mate. One of the big guns at the University of Melbourne. It's got history, y'know? Goes all the way back to 1879, when a bloke named Francis Ormond put down some serious coin to get the joint started.
While this is a novel way to describe Ormond's founding, Mr Winton might not view this as a credible imitation of his style.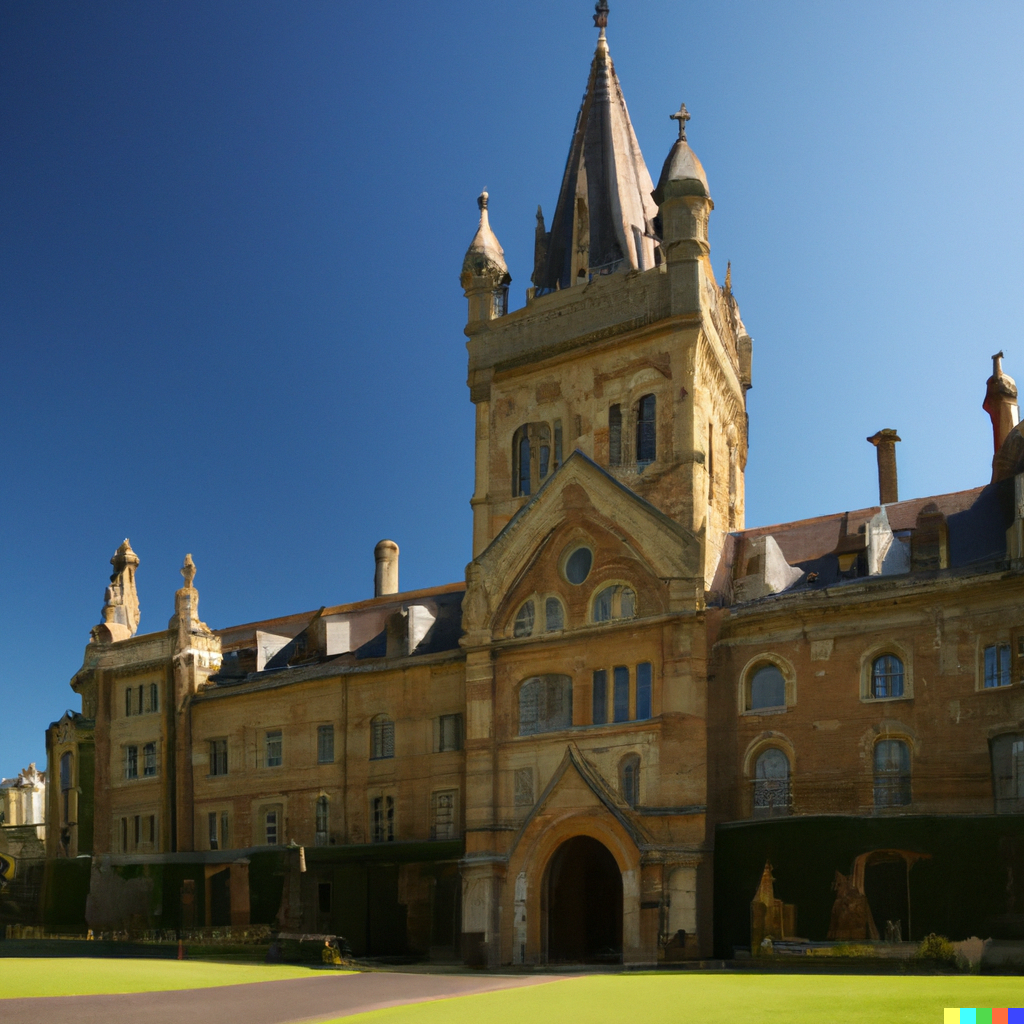 A fake image of "Ormond College" generated by artificial intelligence tool Dall-E.
Of our more recent history, ChatGPT told us repeatedly that Ormond was known for academic excellence, pastoral care and community service. It only once mentioned music and never sport or any of the other things we do.
ChatGPT also had some wild ideas about our buildings. It stated variously that the College was situated at the Law School until 1883, that we bought land and expanded next door in 1907, and that we opened something called the Woodside Building in 2011. All inventions.
Finally, we asked ChatGPT to rewrite the history of Ormond as a haiku:
Ormond College stands,
A place of learning and growth,
Home to many dreams.
Sometimes less is more.
Share your Ormond story
Every Ormondian has their own unique experience of College life, and their own story to tell. What Ormond moment stands out in your memory? Whether on the sporting field or the stage, in the JCR, Dining Hall or on Picken Lawn, share your favourite story of life at Ormond College.